An increasing number of web shops and brands initially born for a life on the Internet prioritize to combine their business with physical stores - often located in shopping malls - because we all prefer to shop more online ...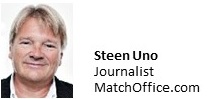 The global death of retail has up through the new century marred many streets, villages, and cities in western Europe as e-commerce continues to develop and grow.
Today´s customer prefers to stay at home and shop online 24/7 in stores that never close. In 2018 the online cross-border market in Europe represented a turnover of 95 billion euros in 2018 which corresponds to a cross-border share of total online sales in Europe of 22.8% - with 36 billion euros generated by the top 500 transnational e-commerce companies.
At the same time, the volume of vacant retail spaces increased in most European urban areas. But now, a new trend might turn out to help revitalize the many empty, sad shops.
The global online consumer is increasingly favoring online shopping and buys from companies which are also reachable and available through physical stores.


Clicks-to-bricks
Clicks-to-bricks call the Americans the current trend that has grown so popular in the United States that large digital brands even choose to find and move into high-profile retail spaces in the city's largest shopping malls.
Direct-To-Consumer online brands can benefit from the consumer's ability to experience their products IRL, while the physical storage unit can profit from the webshop's goldmine of valuable consumer data and, among other things, arrange its range accordingly.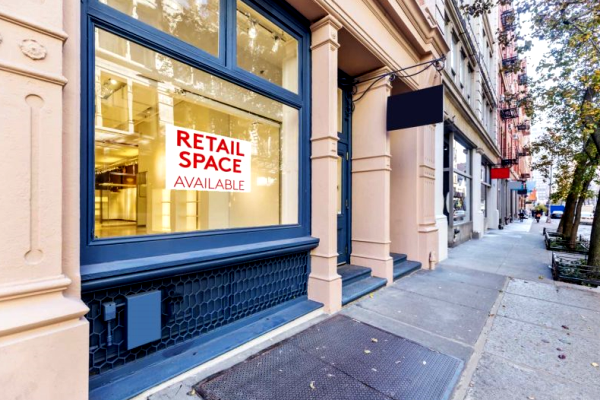 Online brands can benefit from the consumer's choice to check products IRL - and
physical stores can profit from the webshop's goldmine of valuable consumer data.

E-commerce brands and their physical stores are very much able to complement each other well and increase sales in terms of the company´s additional sales channel.
For example, a webshop which sells fashion clothing, furniture, lifestyle products, etc. can generate higher earnings by supplementing sales through a physical store that can provide customers with positive feedback as well as the opportunity to pass by and check out the items that have captured their interest online.

Expansions to come
Today, Amazon operates more than 600 physical retail venues around the world. Currently, the Berlin-based online fashion retailer Zalando operating in 17 European countries has stores in Frankfurt, Cologne, Leipzig, and Hamburg, Berlin and is looking to open flagship stores in other large cities like Paris and London.
According to a report from research firm JLL released last autumn, several major online-only retailers are expecting to expand by adding numerous physical locations "off the back of their e-commerce success" within the next five years.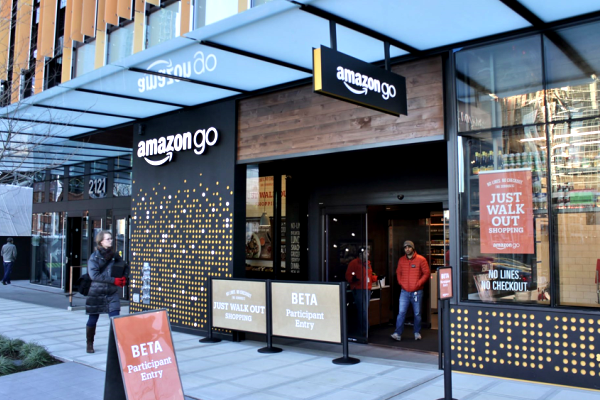 Many major online-only retailers are expecting to expand by adding physical stores
within the next five years, a research from last year reports.

"This is a very interesting time in retail real estate, especially when it comes to the types of companies filling the vacancies. It seems that many retailers that started online are looking to move into the brick-and-mortar space once their brands become established," director of the research, James Cook comments.
Besides, JLL's research shows that 74% of clicks-to-bricks retailers are apparel and accessory brands, with houseware brands making up the second largest segment at 11% of the US market.

Significant role
Just a few years ago, global branding experts and marketers believed that online-only brands didn't need a physical presence to generate convincing sales growth.
But two-thirds of online shoppers still rely on a physical store and use the store before or after the transaction. The physical store makes a significant contribution to communicating and converting the sale - even though it was fulfilled at home and online. ●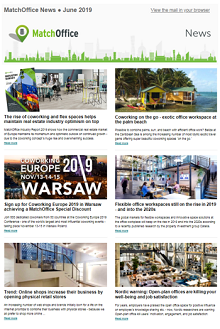 Read more:
Across-magazine.com: Clicks-to-Bricks - An Unexpected Retail Trend
Shopify.in: Why Online-Only Brands Are Investing Big in Physical Retail