The young generations expect social, flexible workstations. MatchOffice Survey Report 2018 confirms that providers of flexible office solutions are transitioning traditional office spaces to flexible coworking environments to please the new generations´ new ways of working.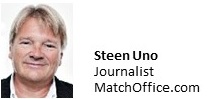 Life is too short for boring offices - the new young generations of the global labor market are in a hurry and do not like outdated office desks, spaces, and work patterns.
Millennials or Generation Y (born 1980-2000) and GenZ (2000-2010) demand social workplaces and stations, open plan offices, creative space designs, inspirational collaborative areas with furniture and space divisions that can be moved around - environments with flexibility, mobility and freedom to stimulate their working efforts.
Landlords and companies are increasingly ready and maybe also forced to obey the youngest workforces, and to adjust their office buildings and environments to the new employees' freelancing work and lifestyles.
Already today, almost half of the American Millennium generation is freelancing. By 2025, Generation Y is expected to represent 75 percent of the global workforce.

Still progressing
According to the annual report from MatchOffice, the serviced office - from classic offices to today's most popular coworking spaces - maintains its success for the fourth consecutive year.
MatchOffice Survey Report 2018, based on statistical reports from 979 serviced offices in 45 countries, documents that the significant influx to serviced offices and modern coworking environments continues their record progress of the recent years.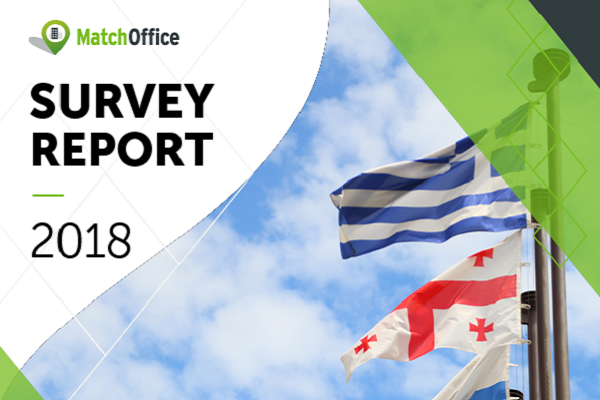 The new young generations of the global labor market are increasingly demanding
traditional office spaces replaced by social, flexible work environments, open-plans
with creative designs and flexibility, mobility, freedom, etc., to handle the work tasks.

The European serviced office shows still higher occupancy rates: almost a third of the surveyed providers report occupancy of more than 80 percent, another third - occupancy of more than 90 percent - the last group shows a slightly rising trend from 32.2 percent in 2017 to 33.9 this year.
Nearly a third of the serviced offices are reporting higher rental rates and expectations of increased rental prices compared to last year. Just over half have been able to maintain the level from 2017.
Overall, the industry maintains their high expectations for positive future growth of the serviced office as well as the coworking concept.

Big ones join
"Today, also well-established global companies are in the process of setting up more flexible office solutions for the same reasons as the young generations and entrepreneurs: They also want social and flexible workspaces and office environments with flexibility, mobility, freedom, etc., because they need to attract new young talents.
In addition, they would like to be close to and get inspired by the small entrepreneurs in order to drive their own businesses to new heights," Global Relationship Manager at MatchOffice, Martin Roerholt says.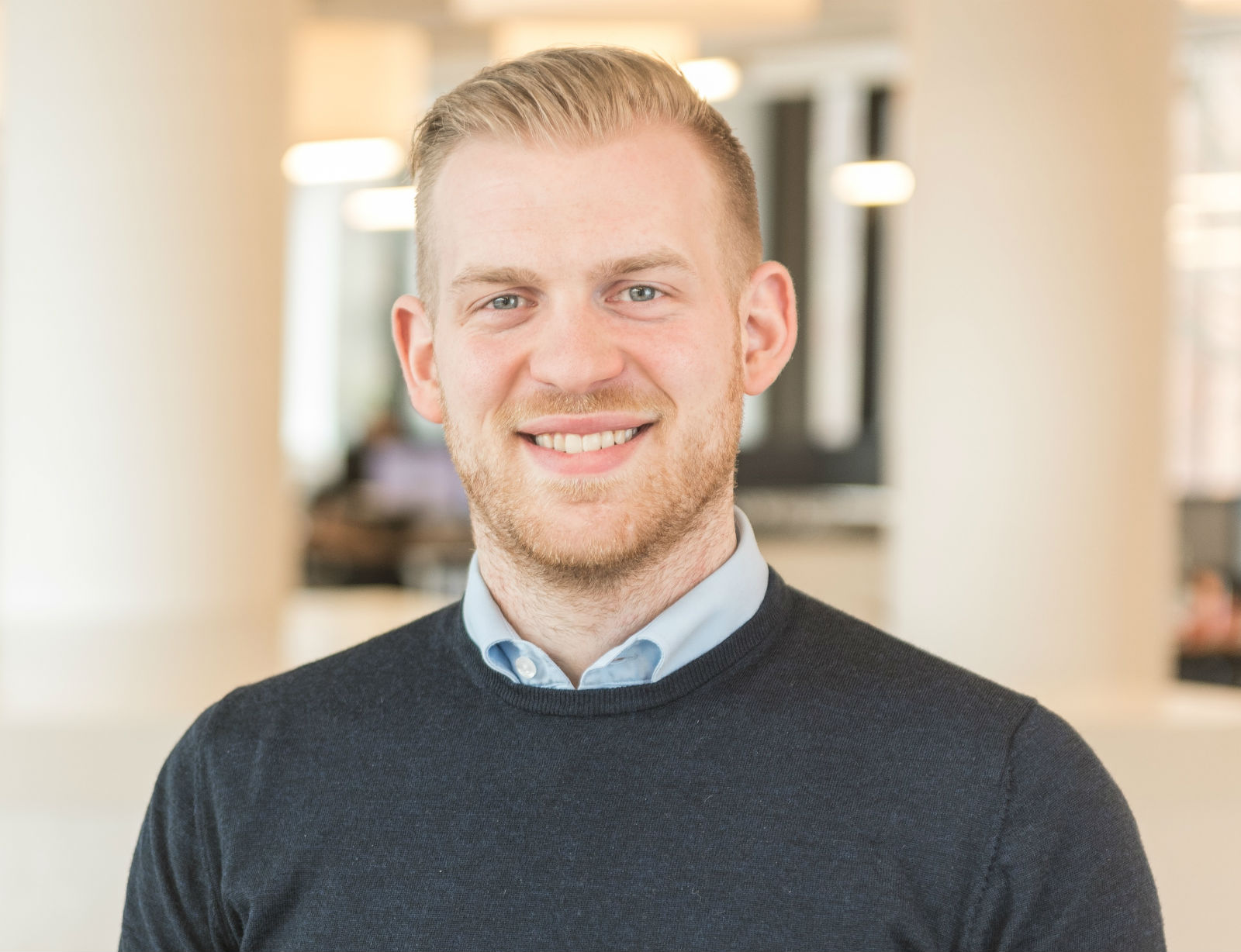 "Today, big established companies all over the world are aiming for more flexible solutions because they do need to attract new young talents," Global Relationship Manager of MatchOffice, Martin Roerholt says.

"These facts combined with major changes of the labor market - savings, new demands for efficiency, flexibility, new ways of working and still more freelance recruitment - have definitely turned upside down not only regarding young people's expectations, wishes and demands for modern office spaces and environments.
Finally, I believe that the young generations also highly appreciate technological ´hacks´ in their office solutions - a factor that especially modern coworking spaces are much better to incorporate than the traditional office spaces in 30-40 years old buildings," Martin Roerholt adds.
MatchOffice Survey Report 2018 concludes that global providers of serviced and flexible office spaces keep up their very optimistic views on the potentials, growth, and development of the market.

Major developments
"In Denmark, we are experiencing significant growth with current providers, new entrants have introduced their concepts to the market within the last 12 months - and rumors also report a couple of other international providers on their way to Copenhagen. This development happening in Denmark can be seen all across Europe," Martin Roerholt reports.
"In the end, it will inevitably push the least competitive serviced offices out of the market gaining higher quality and more customers when the supply is being enlarged and improved.
It´s more important than ever that the providers find their strategy and position in the market. They do need to identify how to differentiate themselves - otherwise you will be outperformed by much faster than just a few years ago.
The industry is undergoing major developments, and we see a natural replacement already happening among the providers of serviced offices. It will be quite interesting to follow how the current market competition is going to revolve the industry developing; new concepts and locations to the powerful tenants," MatchOffice's international manager summarizes.

Read MatchOffice Survey Report 2018
Read more:
MatchOffice Survey Report 2017
MatchOffice Industry Survey 2016
Deloitte.com: The Deloitte Millennial Survey 2018
Itproportal.com: Generation Y - is your office ready?