Still, more companies all around the world calculate that their employees´ corona-induced working from home to a significant extent will become permanent on the other side of the Covid-19 pandemic.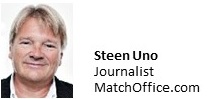 Autumn waves of rising Covid infection pressure have led or forced businesses in every corner of the world to extend their office employees working from home.
In several countries, companies are subject to regulatory requirements to keep employees away from office space. In others, office businesses have extended their voluntary schemes to allow employees to continue working from home - some until next summer.
Several surveys have confirmed that a minority of office workers want to work at home forever, but that the vast majority call for company schemes allowing them to vary working from home with days in the office.
Globally, office companies of all sizes are therefore busy planning their work patterns and rhythms of the future on the other side of the corona crisis.


Free choice
"The pandemic has challenged us all to think, live and work in new ways," Microsoft HR Director Kathleen Hogan says. Microsoft already allowed employees to work from home for up to half the week, and also managers are empowered to prove telework on permanent terms.
"We want to ensure our employees as much flexibility as possible to support their work styles and needs balanced to the company's business needs and overall work culture."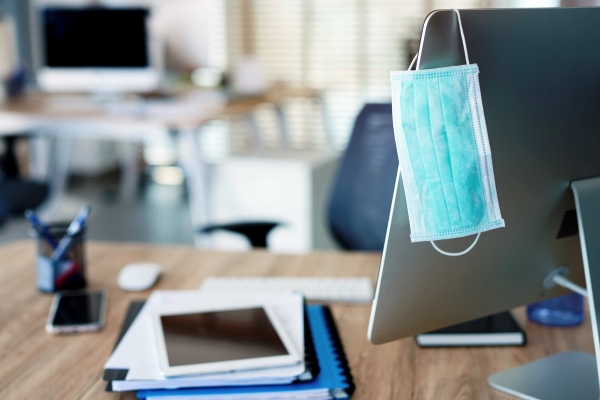 Covid infection pressure has forced office workers to continue working from home
- and for many, their home office can become a permanent solution even after the
corona crisis. Photos: iStock

In a recent survey from technology giant Cisco Systems, nearly nine out of 10 office workers underline that they want extensive flexibility and autonomy regarding where and when to work for their employer.
Large global corporations such as Google, Amazon, Mastercard, Siemens, Facebook and more already gave their employees free choice to work from home on permanent terms.
"Within the next five to 10 years, half of all office workers in the world will be able to work remotely," Facebook CEO Mark Zuckerberg estimates.

CEO doubt
A recent Danish YouGov research from August shows that 57% of 924 respondents want to work more from home than they did before covid-19. 72% believe they work at least as efficiently from home.
Almost half (47%) estimate that in the future on the other side of the corona pandemic they will work from home permanently on a larger scale.
However, only 24% of respondents can imagine working for a company where they never have to meet either colleagues or managers physically.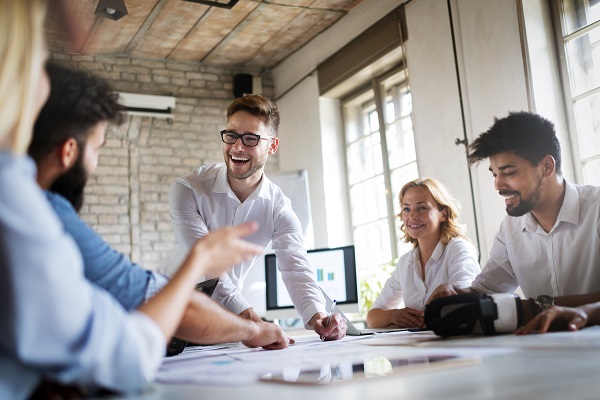 The home office makes benefits, but as many as nine out of 10 office workers want
to meet colleagues in the company office a couple of times a week, several studies
during the covid lockdown have continuously stated.


Conversely, Danish managers doubt about organized future schemes for employees' homework. Despite the home office's corona breakthrough, the majority do not expect more permanent work from home.
According to a survey from the Danish research institute Voxmeter, the CEO scepticism caused by well-known homeworking challenges like lack of social interaction (55%), inadequate idea development (26%) and problems with planning and internal coordination (26%).

Big win
A similar recent report by the world's leading research institute Kantar concludes that the new normal on the other side of the pandemic is going to manifest the largest number of workers ever allowed and able to perform from their private home.
"The global movement towards continued greater use of remote working is supported and promoted by the fact that it makes great sense economically for companies in general," the study points out.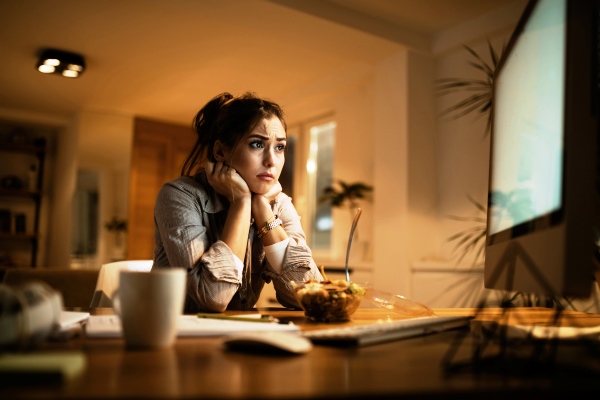 Promise or threat, most things indicate that office workers will continue performing
from their home office for some time yet, maybe forever ...


Current US calculations show that large companies can save up to $70,000 a year per employee combining lower office costs, fewer payroll expenses as well as gained productivity among employees.
Even small and medium-sized businesses will be able to save up to $10,000 a year per employee on cleverly organized schemes of homeworking.
Promise or threat - everything indicates that you might continue to work from your home office for the next few months, maybe over the winter, possibly until next summer - perhaps for time and eternity ... ●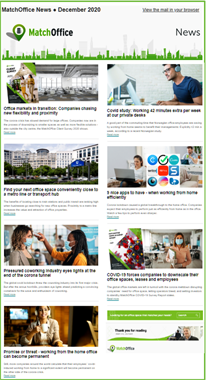 Read more:

Bbc.com: How the world of work may change forever
Lightreading.com: Making working from home really work
Smallbiztrends.com: 67% of companies expect work from home to be permanent