The business world is reopening, but a series of well-known global office companies consider giving their employees free choices to be working at home permanently - many of them even to make WFH mandatory.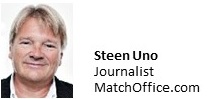 During the winter, several major world brands - IT companies, banks, organizations and others - have decided to give many of their office employees the freedom to prioritize whether they would prefer to work from their home office at all times.
In the aftermath of the corona crisis, the British multinational investment bank HSBC has just offered 1,200 call centre employees the opportunity to work from home permanently.
One of the UK's leading news publishers, which publish tabloids like the Daily Mirror, Daily Express and Daily Star, have told the majority of their journalists that they will permanently work from home in future.
In Denmark, IT company Bornerups Datacenter in Thisted decided that, on top of a year's corona shutdown, they had decided to terminate their office lease and let the 20 employees continue to perform from home.


Many benefits
A penny saved is a penny earned, but instead, the Danish company will welcome their employees to meet physically in a new drop-in office.
"We made this decision to adapt to our reality: Partly because of the corona, partly because we as a digital company use the platforms we have available. Also, we´ve realized that there are many benefits connected to work from home," CEO Carsten Søe-Larsen underlines.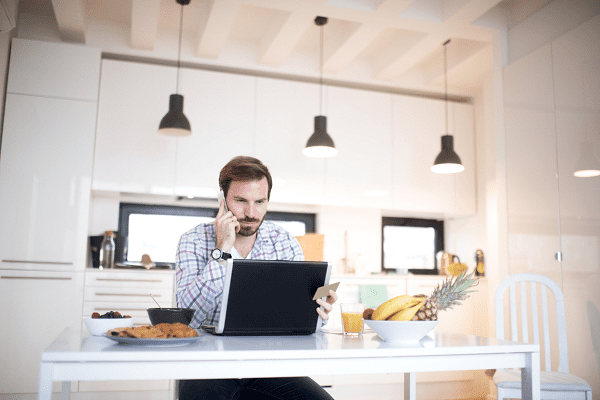 Still, more office companies are allowing their employees to stay at home and work
from their kitchen or home office permanently. Photos: iStock

In England, a spokesman for the Daily newspapers says that the magazine, through a current study, made it clear that a majority thinks that the home workplaces better suit their needs.
"In the future, our colleagues will either work from home full time or combine the home office with a workstation at one of our 15 hubs. With access to meeting rooms, we ensure that employees can maintain social contacts as well as face-to-face collaboration."

Radical change
Before Easter, Ford Motor Company announced that the car manufacturer is now allowing 30,000 office employees to work according to a flexible hybrid model permitting them to show up for meetings and social activities only.
The decision by one of America's largest employers signals a radical change of attitude and a drastic change of course in the American business world.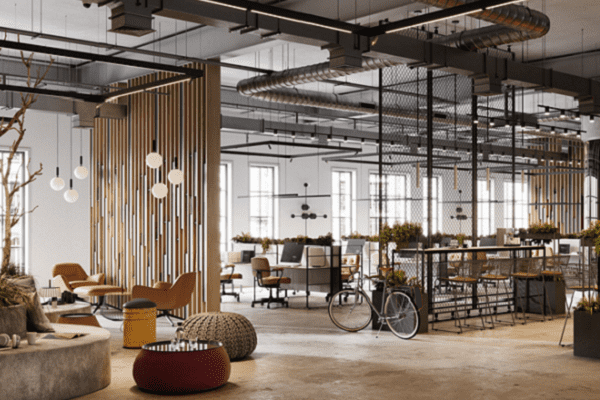 Surprisingly, many office employees seem willing to continue working from home
permanently - leaving their offices with empty workstations.

In a new survey delivered by software giant Citrix Systems, 16% of the office respondents insist on wanting to continue working from home because they see no reason why they should not.
45% note that in the case of job change, they will only accept job descriptions that ensure flexible work opportunities, including work tasks to handle from home (WFH).

WFH as must
According to other similar surveys, up to a third of respondents declare themselves ready to resign from their jobs if, after the corona crisis, they can no longer work from home.
In several major office companies, many employees in the final phase of the lockdowns have already succeeded with negotiating individual schemes that ensure they can work from home permanently.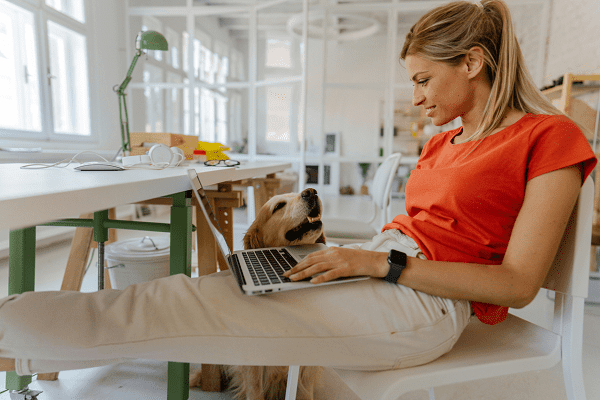 According to several studies, up to a third of the respondents are prepared to resign
from their jobs, if they can no longer work from home after the corona.
"Companies need to recognize employees' needs for individual autonomy in terms of working hours and places. The needs keep growing as we get increasingly more diverse work tasks.
If employees do not want to physically enter the workplace, even if they can, because they consider it less effective, a company must weigh this freedom against long-term interests and values such as trust, responsibility and connection.
It´s crucial to find a good balance between individual preferences and the company's team preferences, although it might present challenges," Pascale Peters, professor of Strategic HR Management at Netherland Nyenrode Business University, emphasizes. ●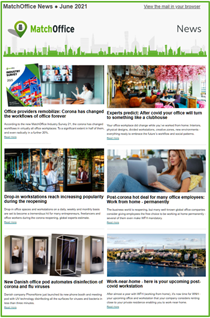 Read more:
Forbes.com: How to ask your boss to work from home permanently
Dailymail.co.uk: HSBC offers more than 1,200 call centre staff to WFH permanently
Techrepublic.com: 1 in 3 employees will quit if WFH ends, according to a new survey
Theguardian.com: Mirror owner to tell most journalists to permanently work from home